EDesign, also known as online interior design (I'm also writing this, so my family knows what I'm doing), is primarily about convenience, affordable design fees, and reduced customer response times.
It's like the "drive-through" version of traditional interior design (Yes, just like ordering a McChiken to go).
I'm not talking about design from one day to the next, don't get your hopes up because that doesn't exist. I'm sorry!
However, edesign is a true collaboration between the client and the designer. The work is done at both ends so that the typical design timeline is greatly accelerated.
The interaction is done by email, photos, and sometimes by phone. It requires a little work from both parties, but it is a service that adapts to the client's vision and lifestyle.
Now let's dive into the essentials and see if eDesign is the best option for you.
HOW DOES EDESIGN WORK AND WHAT DOES IT INCLUDE?
I've outlined my specific design process here, But mostly, every eDesign services go just like this:
The Questionnaire: In this first part, all detailed information is required, from fabric, color, and art preferences to the timeline and budget.
Your homework: The client (You) takes the measurements of his space, takes as many good photos as possible, and notes the existing pieces he wants to include in the new design.
Moodboard creation: A moodboard is created based on the answers to the questionnaire with inspirational photos and some furniture and decoration pieces.
NOT ALL designers offer this step, but it is a prevalent practice in these kinds of services to take a look before submitting the main design plan.
The Proposal: This is where designer offerings start to vary. Some designers may offer everything from a single concept board (Moodboard) to 3D views and even a mailed box with your printed design and shopping list.
There is no right or wrong option here; find something that works for you!
The execution: The client (You) buys the recommended items in his spare time and decorates the room once everything has been received.
I offer a post-design conference call to help answer any remaining questions to help fill any gap during this phase.
FOR WHOM IS THIS CLASS OF SERVICES AIMED?
Let's face it, hiring a virtual interior designer is not for everyone. The services of online designers are great for anyone who has an idea of ​​what they want and needs help to realize that vision. 
Since this service is performed remotely, E-design requires a bit of heavy work by the client, such as measuring and installing, but the designer does the rest.
This is not an exhaustive list, but it will give you a good idea of ​​the difference between a virtual designer and a traditional designer!
HIRING AN ONLINE DESIGNER IS IDEAL IF:
The client can measure and photograph his/her space.
The client can articulate exactly what he/she likes through inspirational images and product links.
The customer wants to have a reduced design process in a few weeks.
The client can order products on his/her own and handle any return/exchange.
The client can hire any contractor (painter, installer, etc.) on his/her own.
The project does not require any structural change.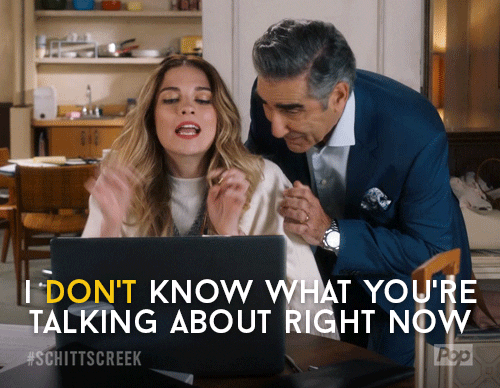 HIRING A TRADITIONAL DESIGNER IS IDEAL IF:
The client wants home consultations.
The client wants detailed measurements of space.
You need custom construction plans for cabinets or furniture.
The customer wants multiple cloth/wallpaper books and tile/flooring/countertop samples brought to their home.
You want furniture purchases to be handled.
You want all your new furniture to be delivered and installed at the same time (that is, the designer keeps the furniture until installation)
COMMON MISTAKEN CONCEPTS ABOUT EDESIGN
Even if you have just heard about virtual interior design, it's already causing a stir in the design community and beyond.
It is essential to address some of the impressions that exist today and provide a little more information about online designers in general.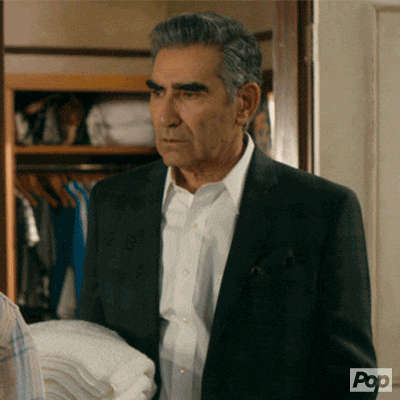 WE ARE STEALING THE WORK OF THE TRADITIONAL DESIGNER.
Online design is raising concerns among traditional interior design firms and even commercial sources related to the area.
I firmly believe that there is plenty of room for both design pathways.
Each one meets a specific need (as mentioned above).
I've had the opportunity to work at design firms.
I would spend months, sometimes up to a year, on a project, from measuring a client's home to choosing fabric/flooring/tile samples with multiple site visits and inspecting a carpenter's work at the facility.
That's why a traditional designer's fees will generally be higher:
They must charge for all those hours spent collecting samples, meeting with contractors, and driving through God's green earth to find that perfect last-minute accessory.
Edesign is a completely different land due to its completely virtual nature.
And because once the client receives his/her final design, it is up to him/her exactly what elements he/she chooses to incorporate in his/her home and the period in which he/she wants to do it.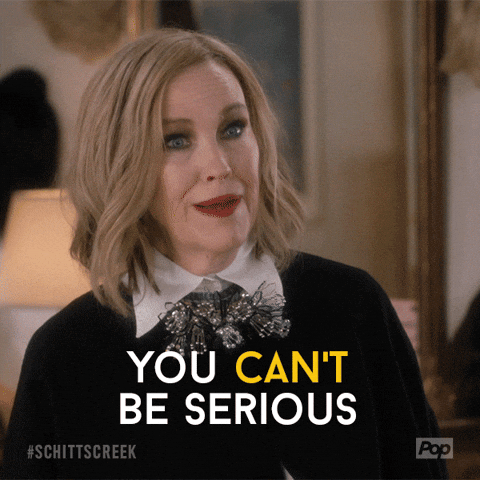 ONLINE DESIGNERS DON'T HAVE A TITLE OR DEGREE.
I followed the traditional school route and got my degree in Interior Design.
Then, I worked for various design companies before diversifying into this design area.
I mainly chose to do virtual design because it allowed me to balance my motherhood and career.
My husband and I moved to Saint Cloud, Florida where balancing my work life with my motherhood sounded almost impossible until I discovered this beautiful design area.
So I decided to move everything online and watch my business grow as my little one does!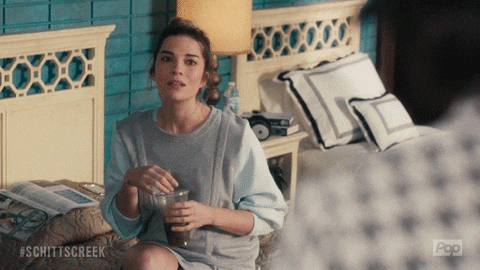 EDESIGN IS EASY
False. Just because I don't go to the customer's house with six sample bags doesn't mean I'm just twirling my thumbs until the day before I turn in the design.
The design process requires the same dedication and review of the needs/wishes of each client.
Much effort and hours are still required on each project, just like a traditional design process. I'm not mass producing anything here!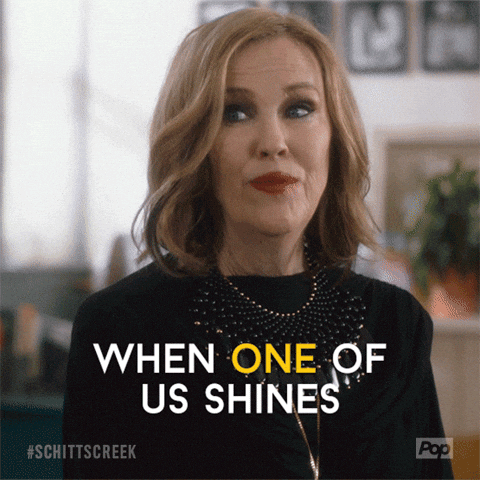 DO YOU HAVE MORE QUESTIONS?
Feel free to email me at hello@thejuicyedit.com